Introducing The 2021 FAHSAA Board
Our Association has missed two "regular" reunions in a row because of the COVID pandemic. It's hard to conduct any normal business, but the previous Board (elected in 2015) did their best. Some classmates have been asking how the new Board was selected. An email blast asking for nominations went out on 6/16/21. Of the 473 emails sent out, 218 were opened and 8 bounced back. The best explanation of what happened next is from Fred Schloss (Immediate Past President)…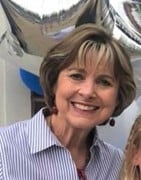 Board President – Judy Kellond Bader '66 of Dallas, TX
Since our "selection" last summer, the FAHSAA Board has been busy. We have had 5 (five!) Zoom meetings and made great progress. This very dedicated and hard working group decided that our first priority is to communicate better with our classmates. Shirley Clark (V.P.) is in charge of sending out email blasts. Our challenge was to update the Roster by reaching out to classmates to collect their current contact information. Getting correct addresses, phone numbers and email addresses became our goal.
Each Class Representative was given a class roster. In order to reach as many people as possible, the Reps recruited help from their classmates. It was a BIG job and it took a LONG time to complete. However, it paid off with the information that Charlene Gatewood (Secretary and Keeper of the Roster) needed to update the Roster.
The long awaited email blast introducing the new Board was sent to 611 classmates and 91% were delivered! Charlene is continually updating the Roster. It is posted on our Facebook page (Frankfurt American High School: Eagles 63-66) and is available by request through this website under the Classmates tab. That first email blast will be followed by more in the future…
Our next goal was to determine a time that was "safe" to schedule a reunion. This has been a long time coming for all of us, but at our last meeting the Board voted to schedule a reunion on April 18-20, 2023! The Eagles will be gathering in Oklahoma City. Two local girls, Carol Danko and Nancy Chalsma Brashears, will be our hosts/planners and they are very excited for us to visit OKC. Many details are yet to be worked out, but we will be in touch. Look for an email blast, check our Facebook page or this website for future updates!
Below are the names and lovely pictures of the current FAHSAA Board. Be sure to thank them, buy them a drink, or just say "Hi" when we gather in Oklahoma City next April.
Hoping to see your smiling face soon,
Judy Kellond Bader '66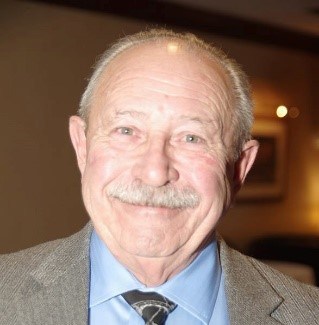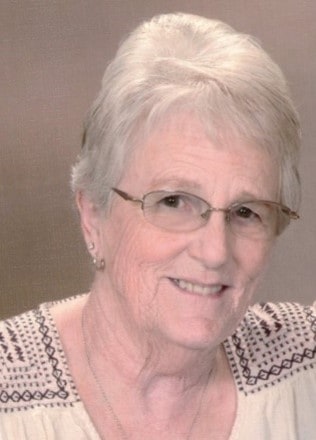 Vice-President
Shirley Clark '64
Las Cruces, NM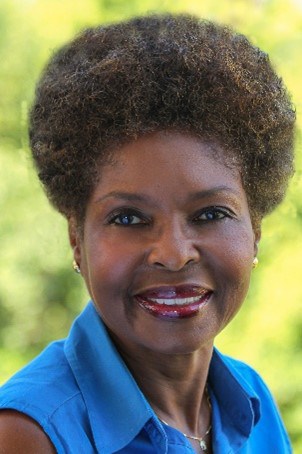 Secretary
Charlene Gatewood '66
Mitchellville, MD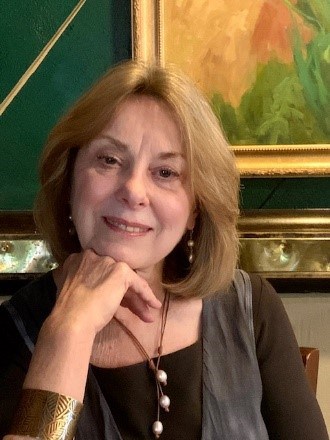 Treasurer
Carol Danko '66
Norman, OK

Class of '63
Bob Leftwich
Woodstock, GA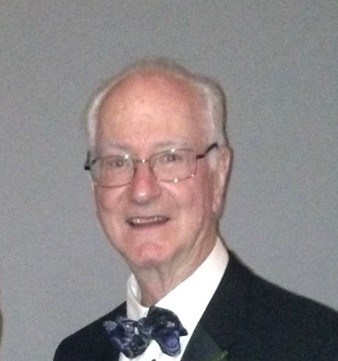 Class of '64
Ken Lapin
Fredericksburg, VA


Class of '66
Susan Milstead Murphy
Richmond, VA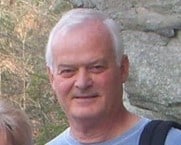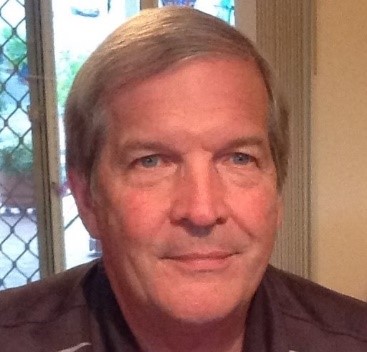 Fallen Eagles & The Finder
Dan O'Connor '66
Albany, Australia
Your newly "selected" Board is already working together.  For now, email blasts will be our main form of communication, however, everyone can reach out to classmates by phone, text or email.  Dan O'Connor has had tremendous luck finding classmates, so contact Dan to find your lost teammate, classmate or best friend. 
Until we can meet in person at a "regular" reunion, there's no reason mini-reunions can't be planned.  It's already been done in the past in CA, NY, VA, KS and TX.  Just pick a place to meet and get the word out.  It doesn't have to be a big deal!  A simple dinner or Happy Hour with classmates is great (take pictures and we can share them within the group). So make a phone call, send an email, just make an effort to be in touch with ones you miss.
Our treasury is pretty low right now.  Please pay your dues ($30) and send them to Carol Danko, 10015 Morning Glory Drive, Norman, OK 73026.  We will need this money for deposits, etc. when the "regular" reunion is finally planned.
A full updated Roster has been posted on our Facebook page (Frankfurt American High School: Eagles '63-'66) or it can be requested using a link on our website www.fhs63-66.com.
FAHS Eagles 1963 – 1966 Alumni Facebook Page
Join fellow grads, classmates, alumni, family, and friends where we share our experiences – past and present. Timely information about upcoming events are posted on Facebook. This is a closed group for FAHS alumni only. Click here to apply for membership.
Click here to apply for membership.
Note: If your membership request is approved, you will need to sign in using your own Facebook account info.

Thanks for visiting the FAHS 1963-1966 Alumni Website. If you have question please email us at:
fahs63.66@gmail.com.